Don Jazzy, made the announcement via his verified Instagram account on January 21, 2021 where he shared an introductory video of the 18-year-old talent.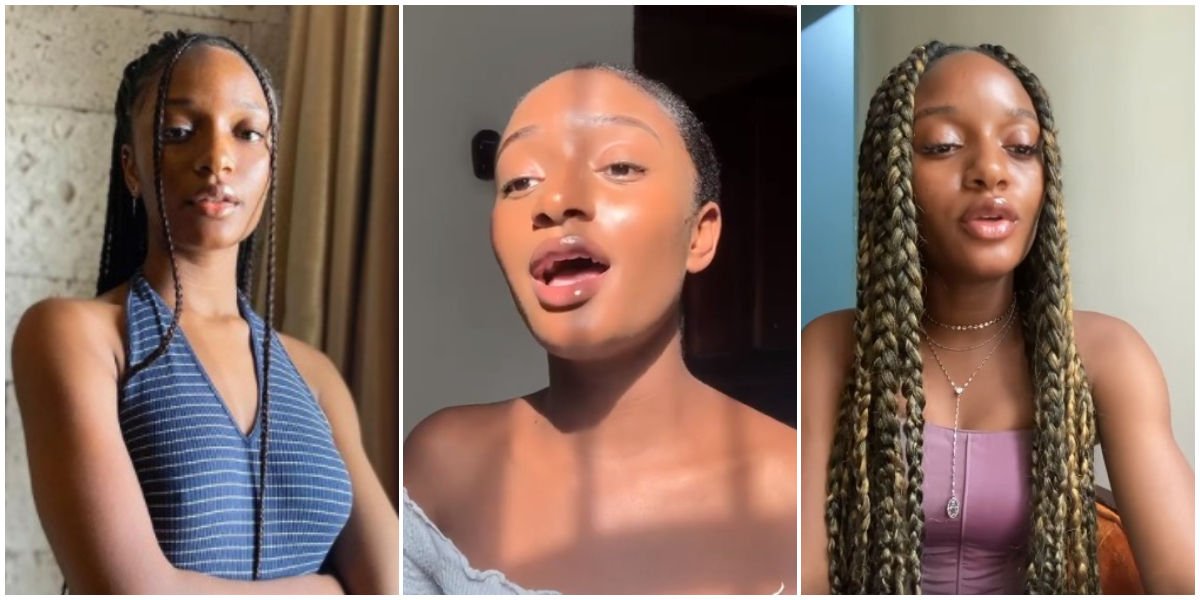 In his words:
"Last year I met the most incredible 18 year old girl, her name is @AyraStarr. Through her lyrics guided by her soulful voice I am able to see the world from a teenagers point of view. Ayra is not just an amazing artist, she is an all round superstar. It's been a fantastic experience working behind the scene for over a year and we at Mavin Global are super proud to present to the world today #AyraStarr."
See post below:
A visit to the singer's Instagram page shows beautiful photos and six videos of her singing – two of which are original songs written by her.
Ayra Starr shared with her followers of over 15,000 a video of herself doing an original song which she titled Damages.